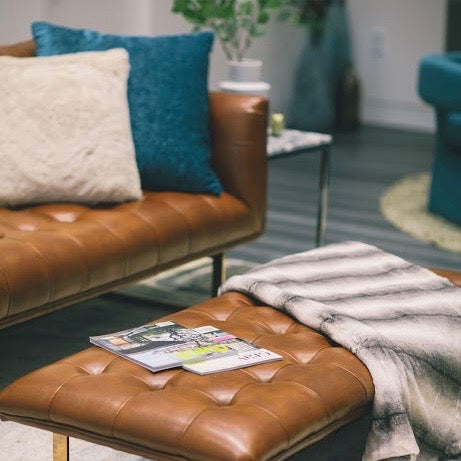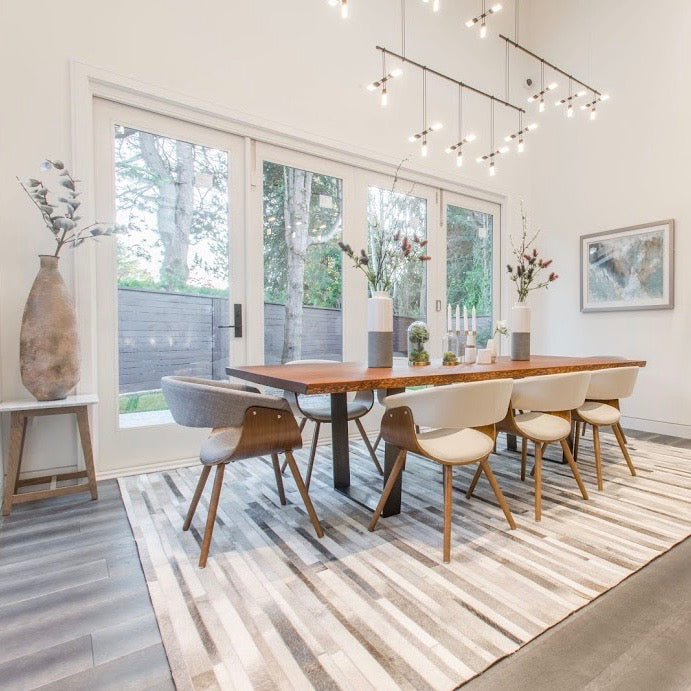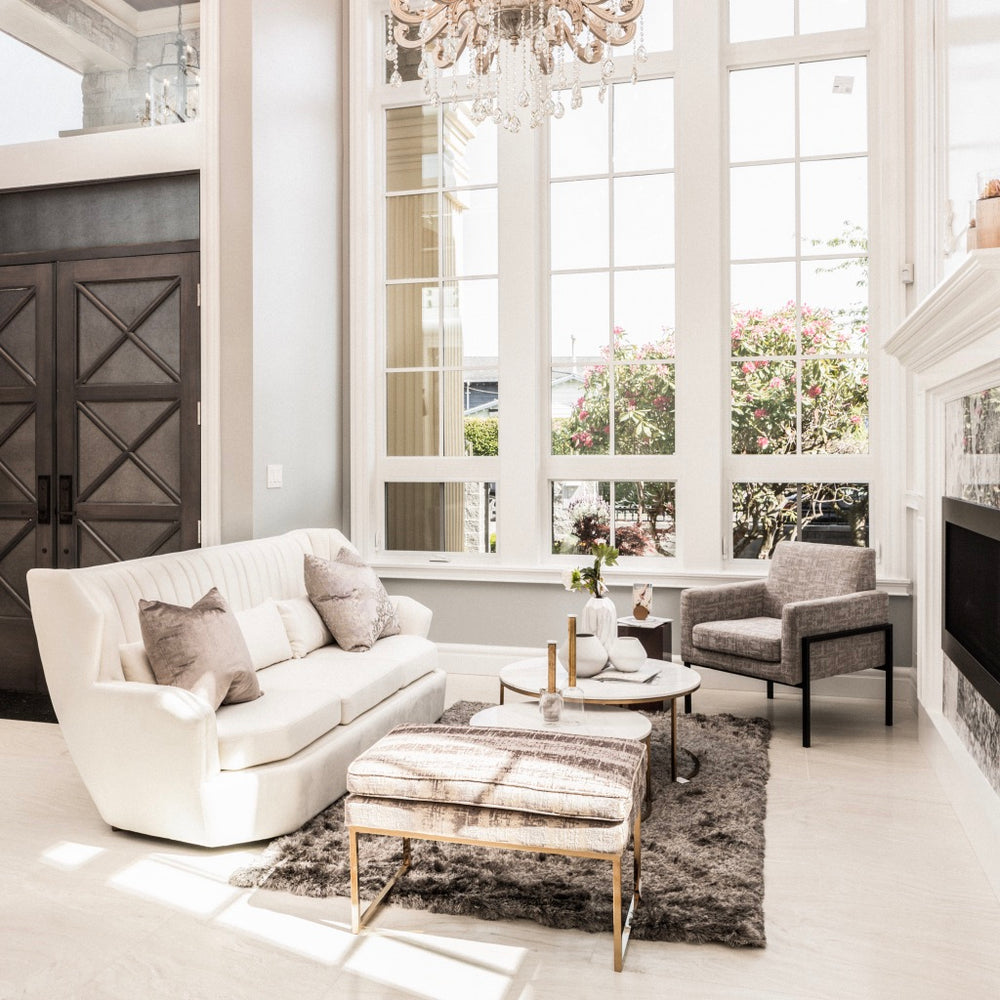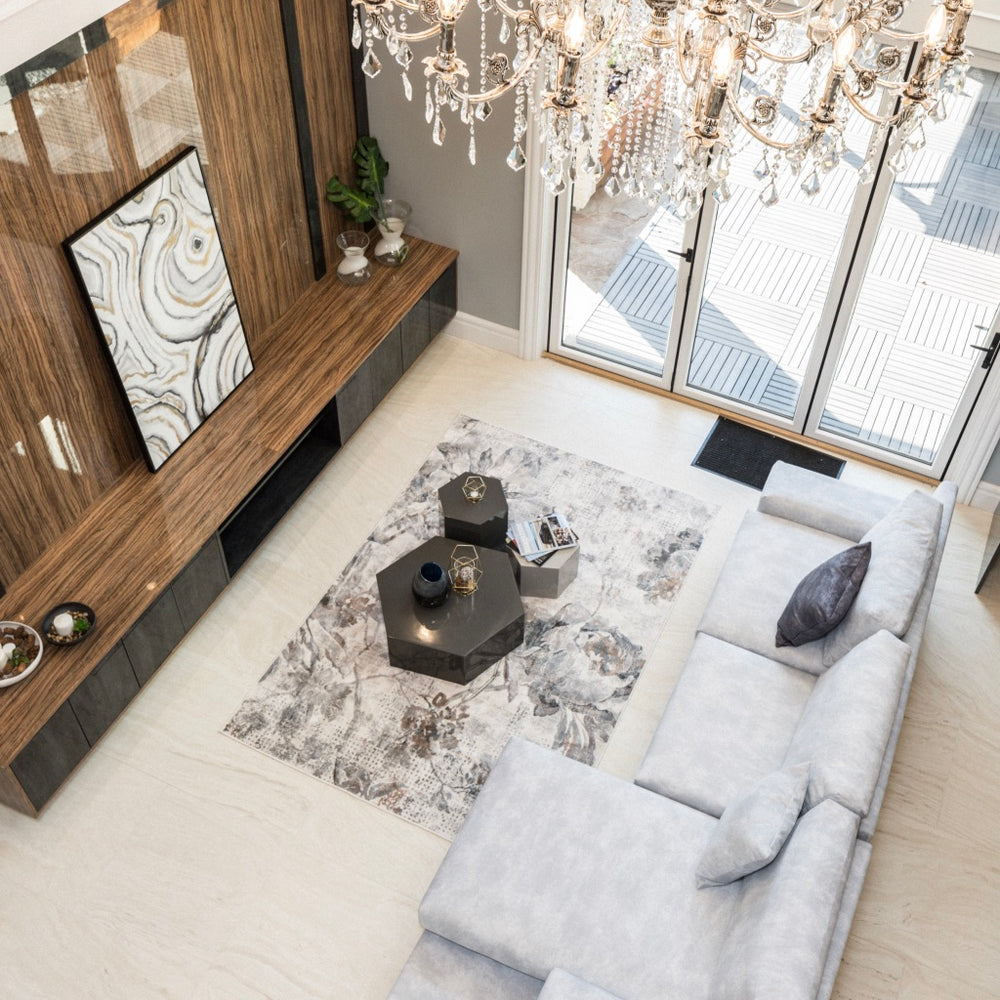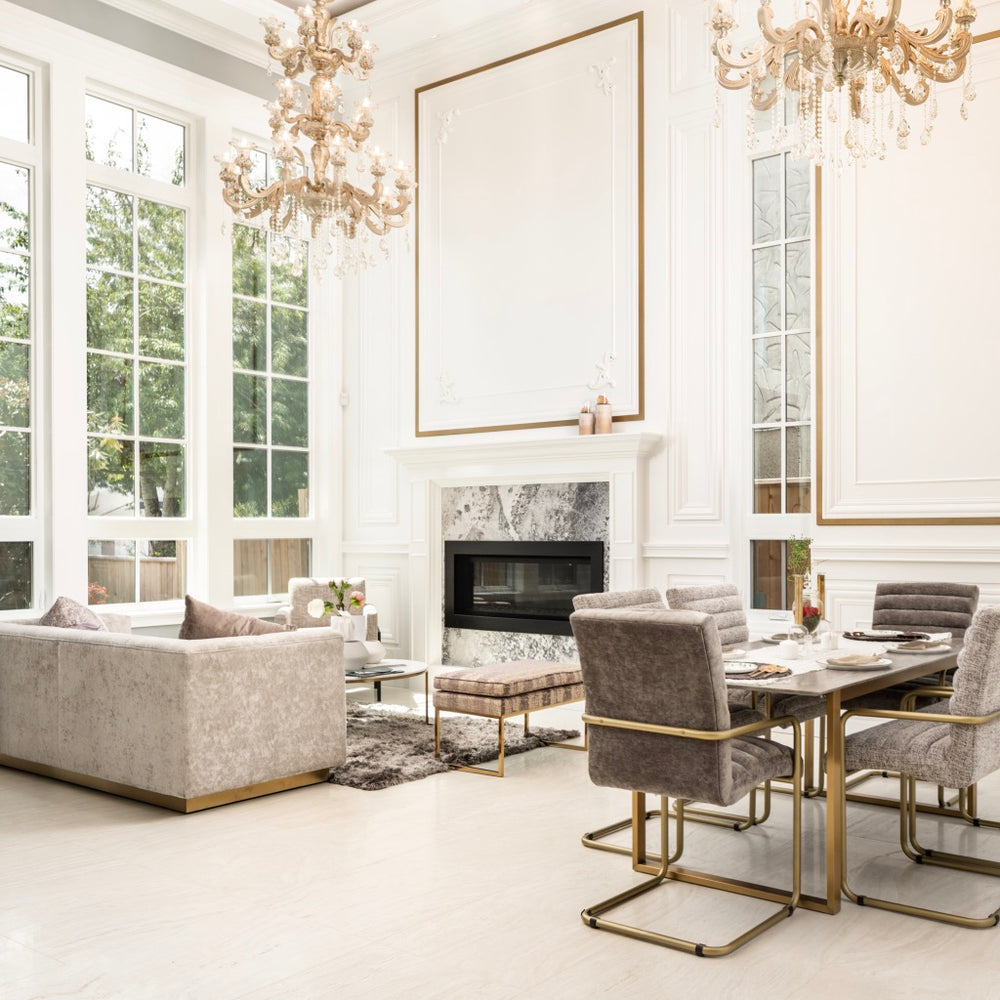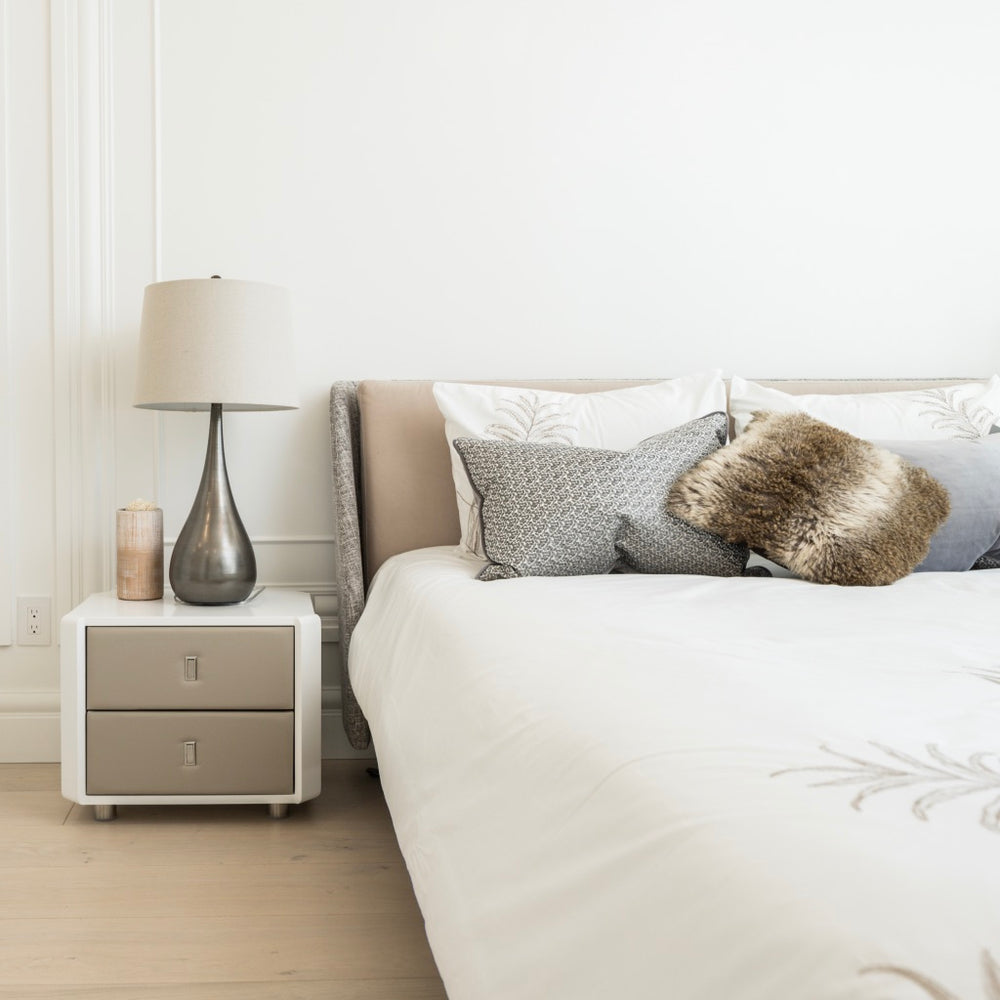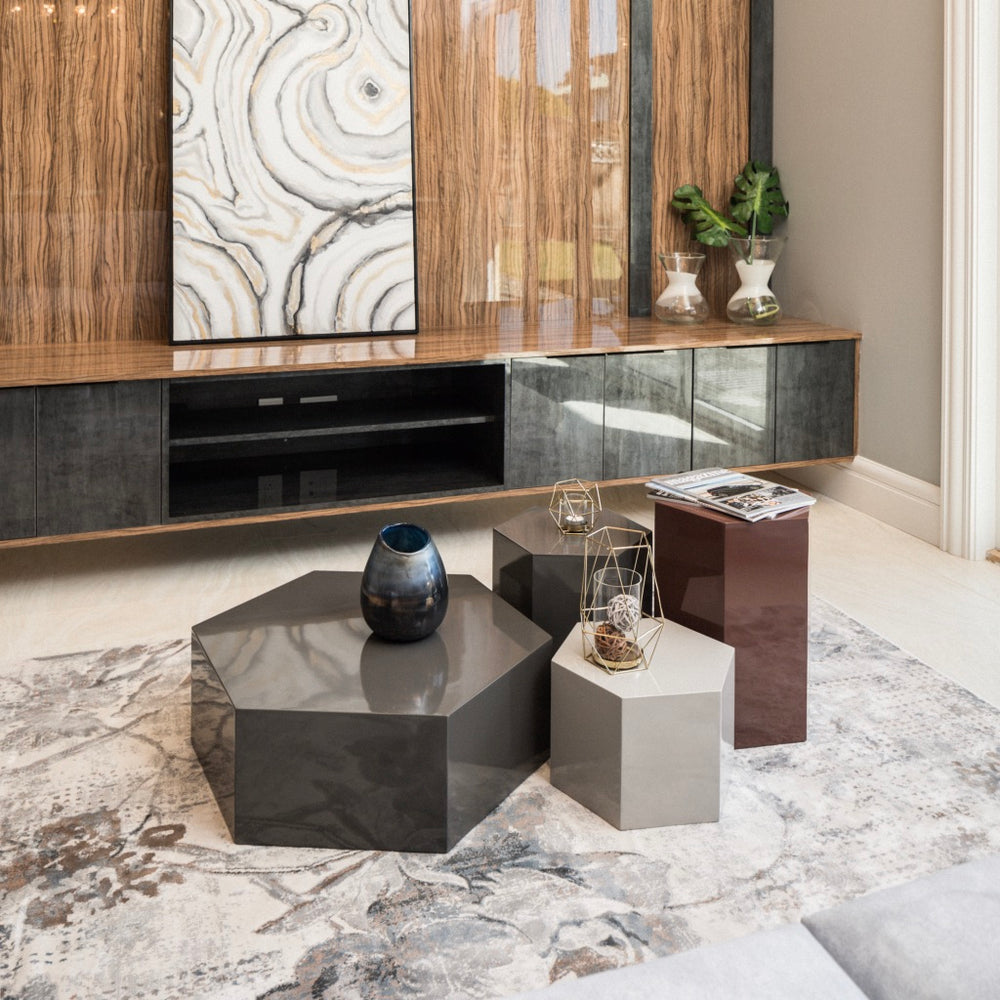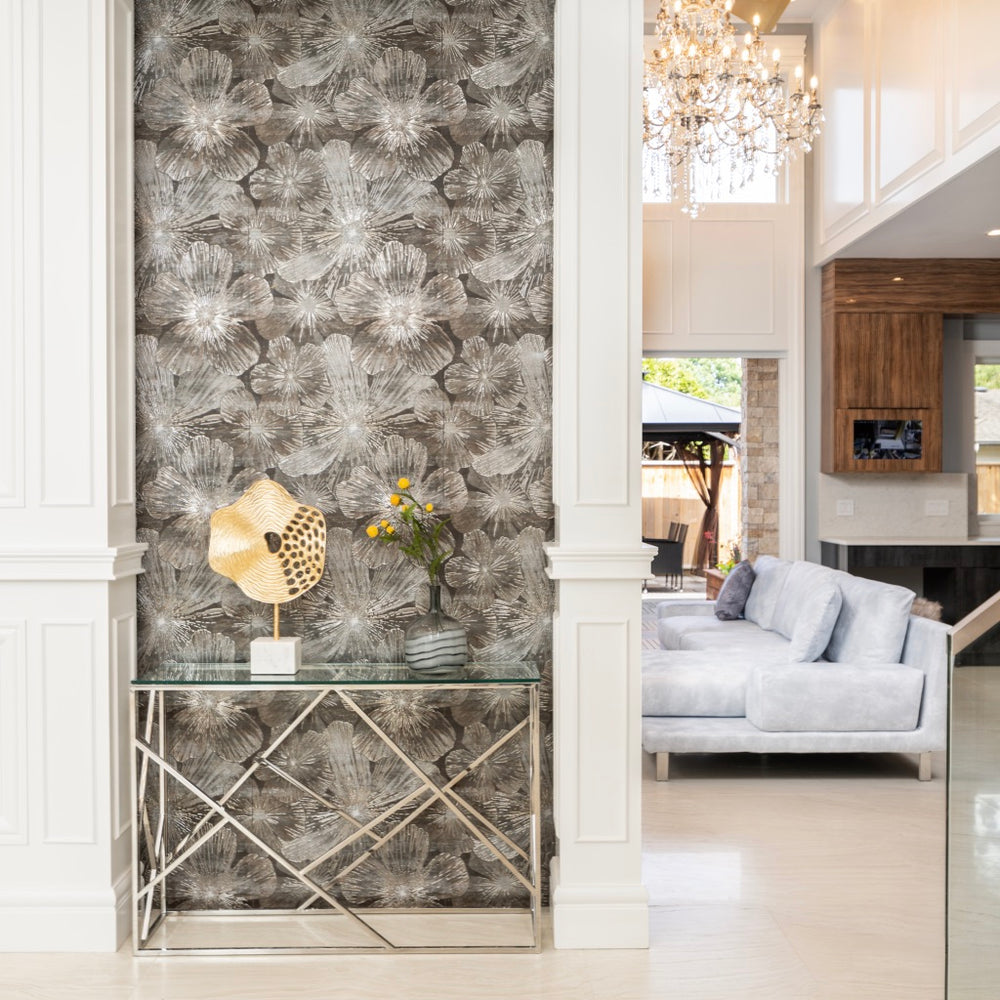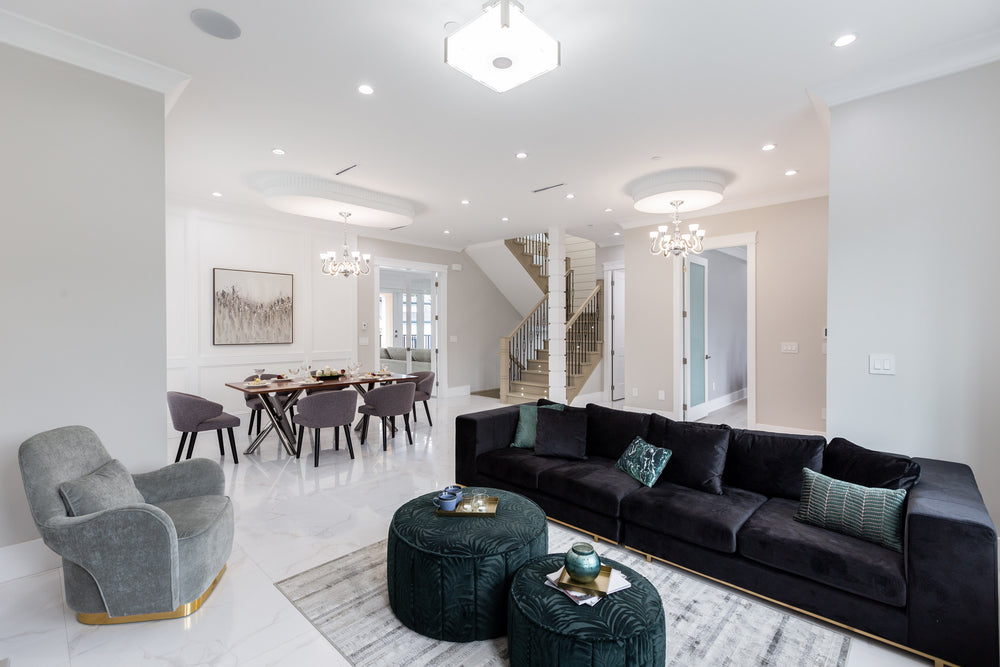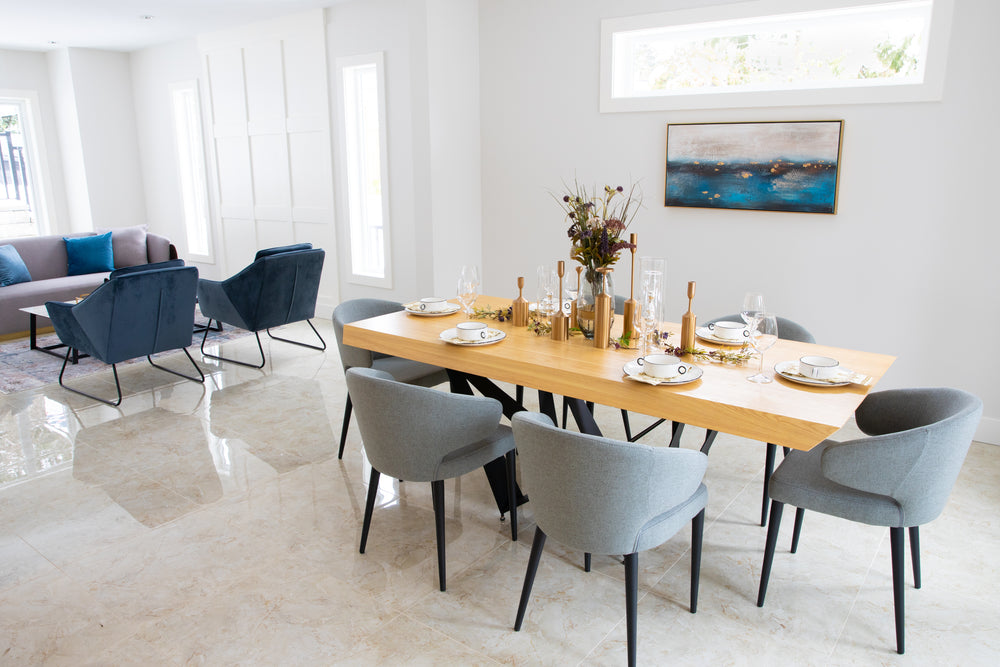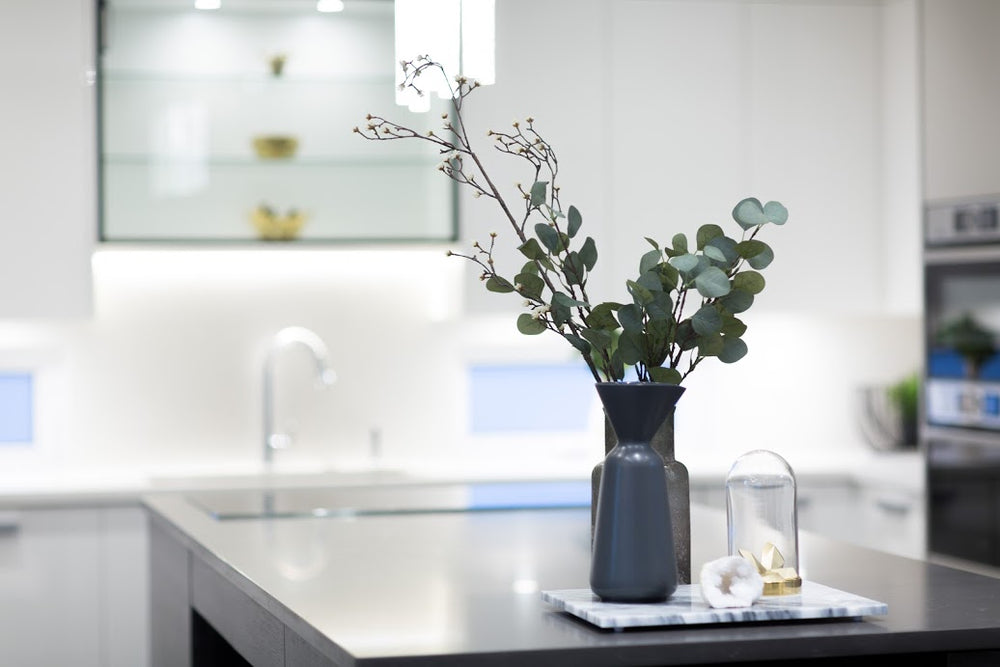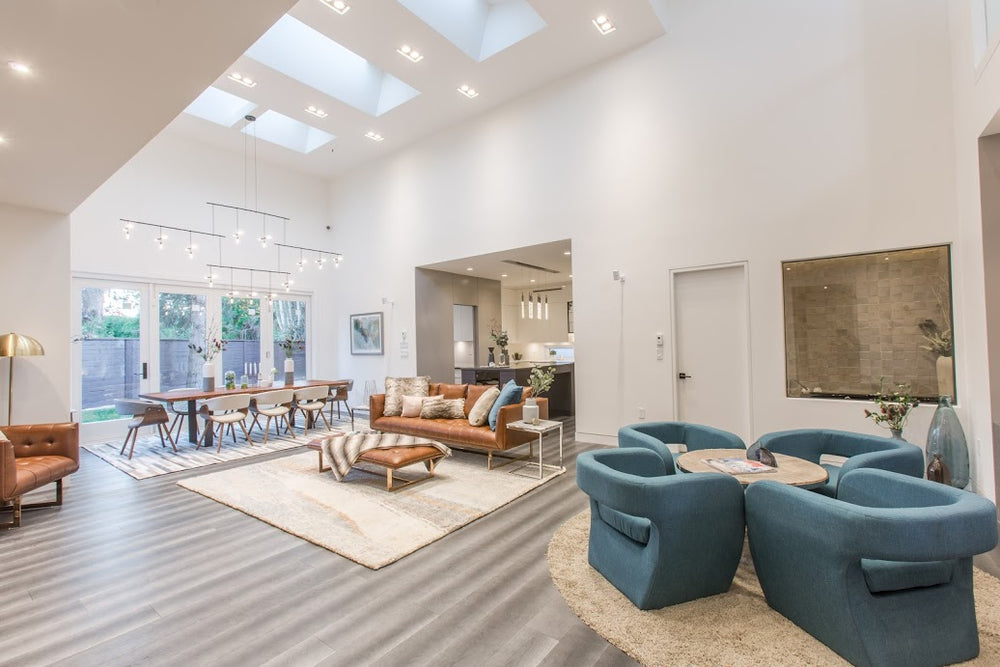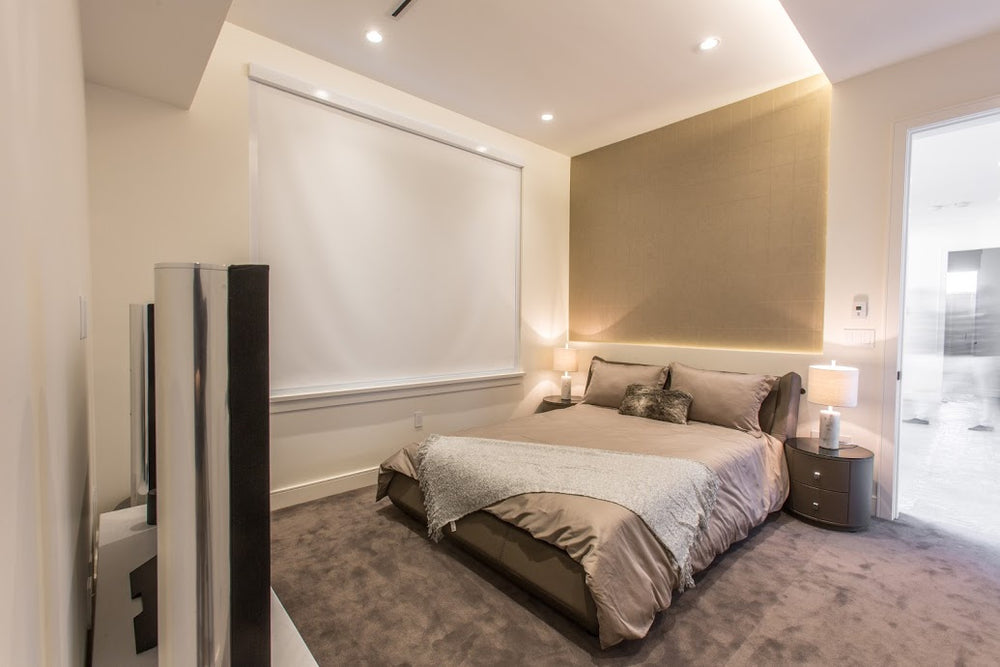 Our Story 1
Established in 2017 and based in Vancouver BC Canada, Monocot: All About Home is an online venture operated by Monocot Home Corporation.
Inspired by the beautiful form of orchidaceae and the essential feature of agriculture grains; both are major group species in monocotyledon (monocots); we came up with the name Monocot. For we see homes as one of the most fundamental elements in lives, and would like to extend the harmony and unity of monocots' aesthetics into our home products and styling.
As a newly founded company that is with enthusiasms and passions in home fashion and styling, we aim to provide you the most genuine décor pieces to cater for your tasteful, pleasant, and beautiful home style. We proudly source our products from all over the world. While having worked closely with our suppliers, we are able to handpick most of our products so that each product is special and with its own unique personality. In addition, our favourable connections with suppliers allow us to pass the savings to our customers. Hence, we can make essential yet elegant products both assessable and affordable to you.