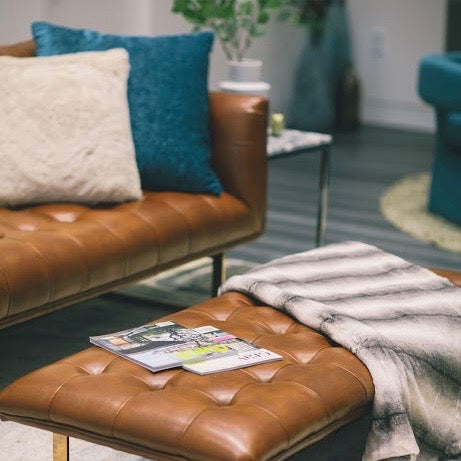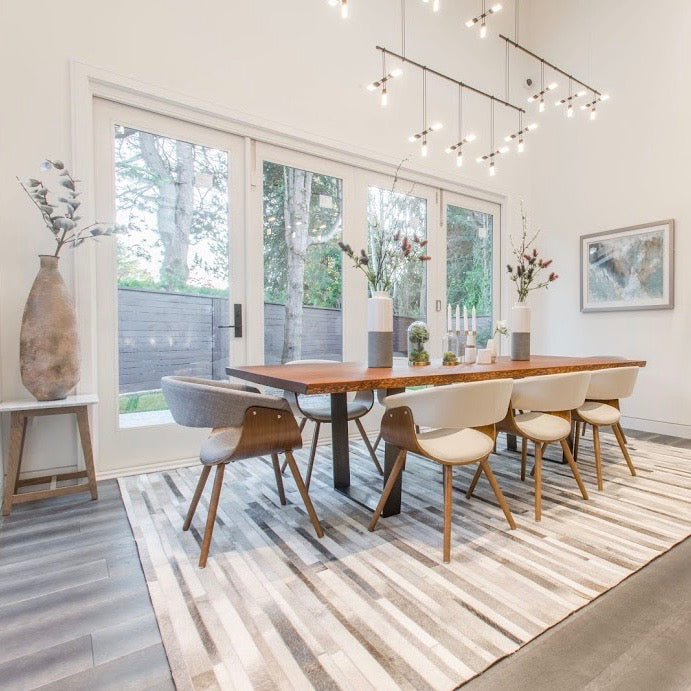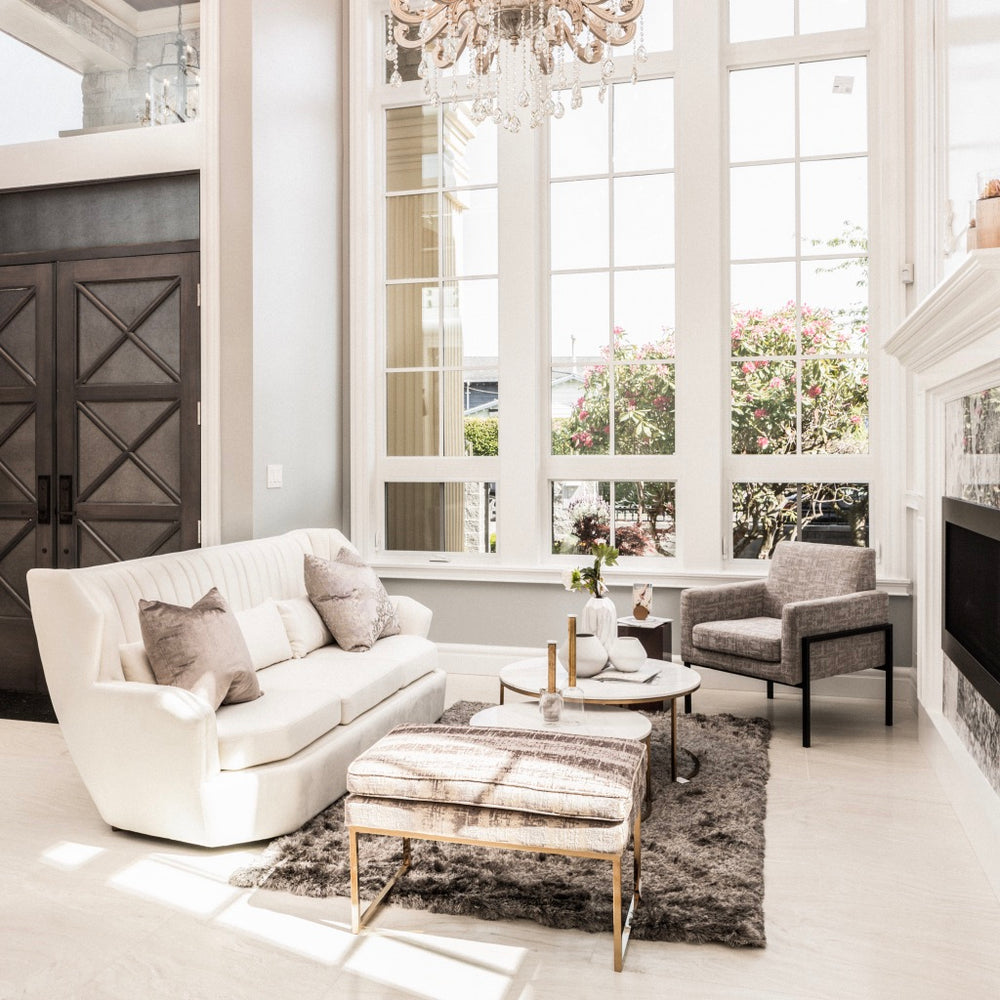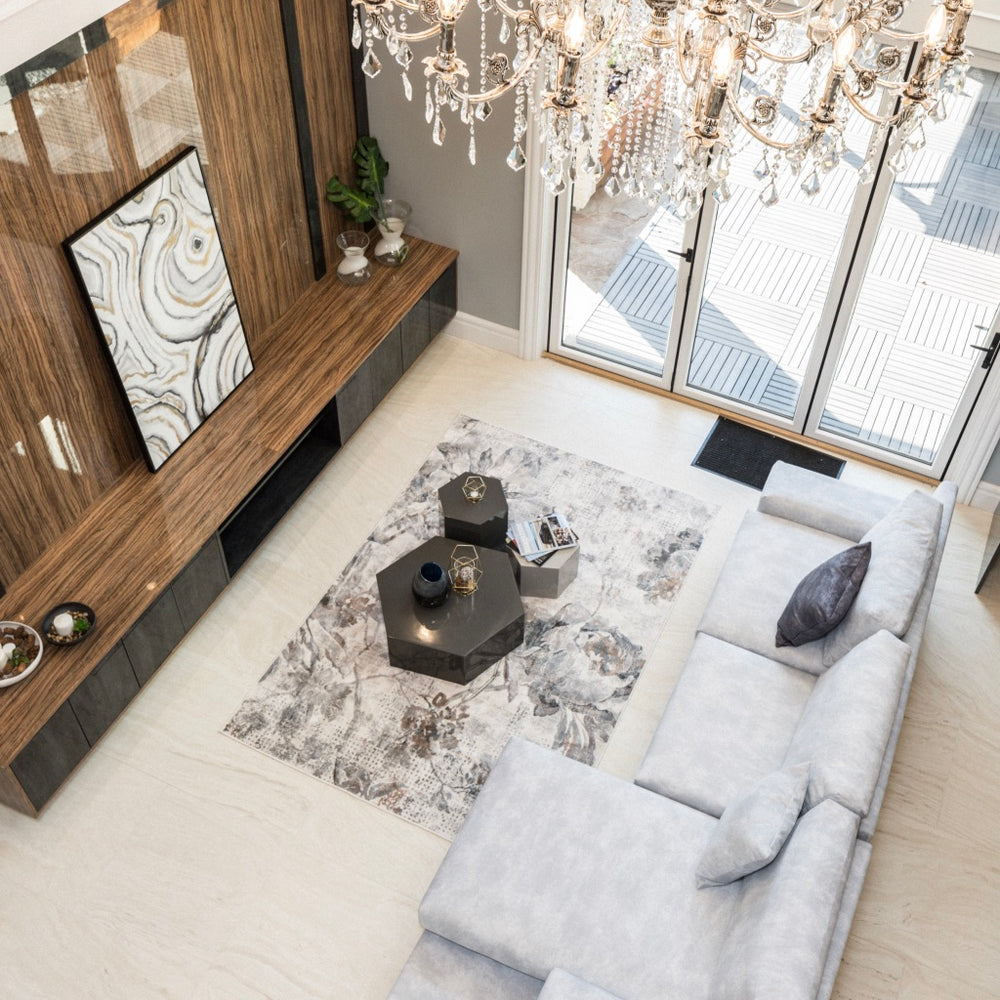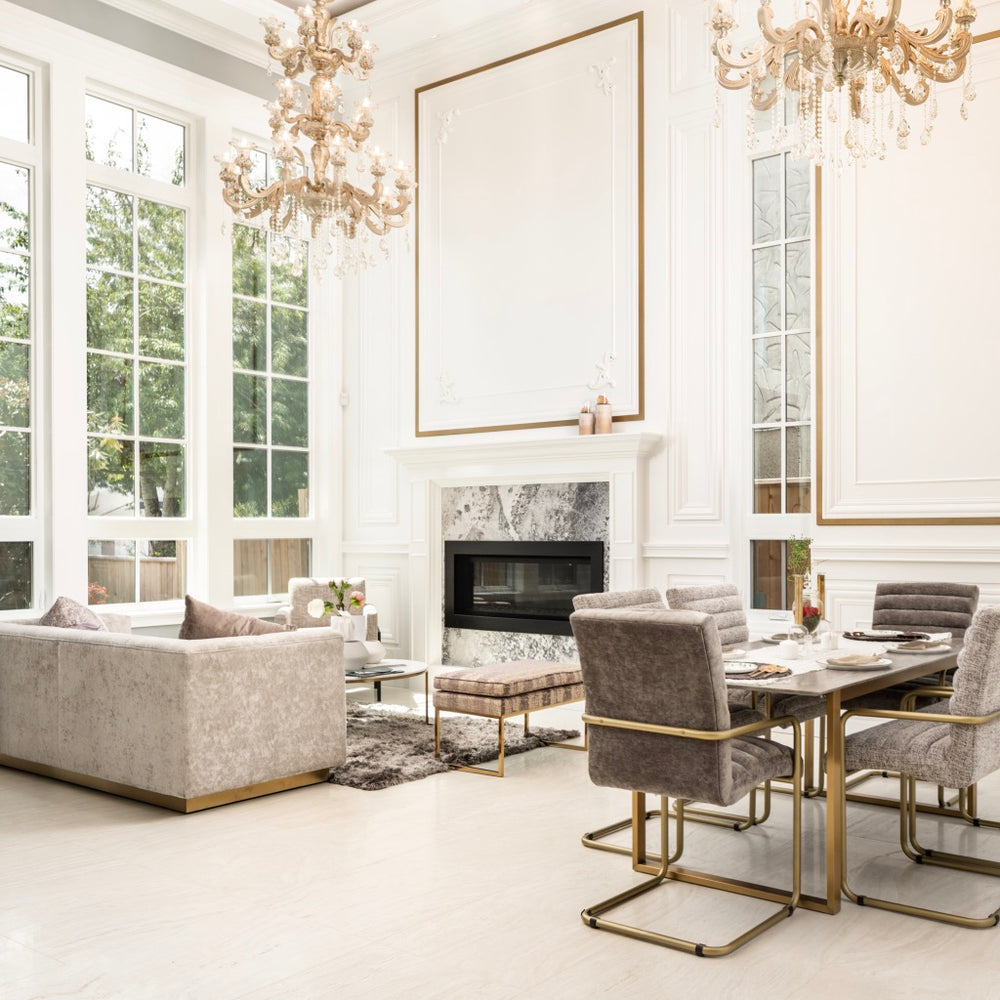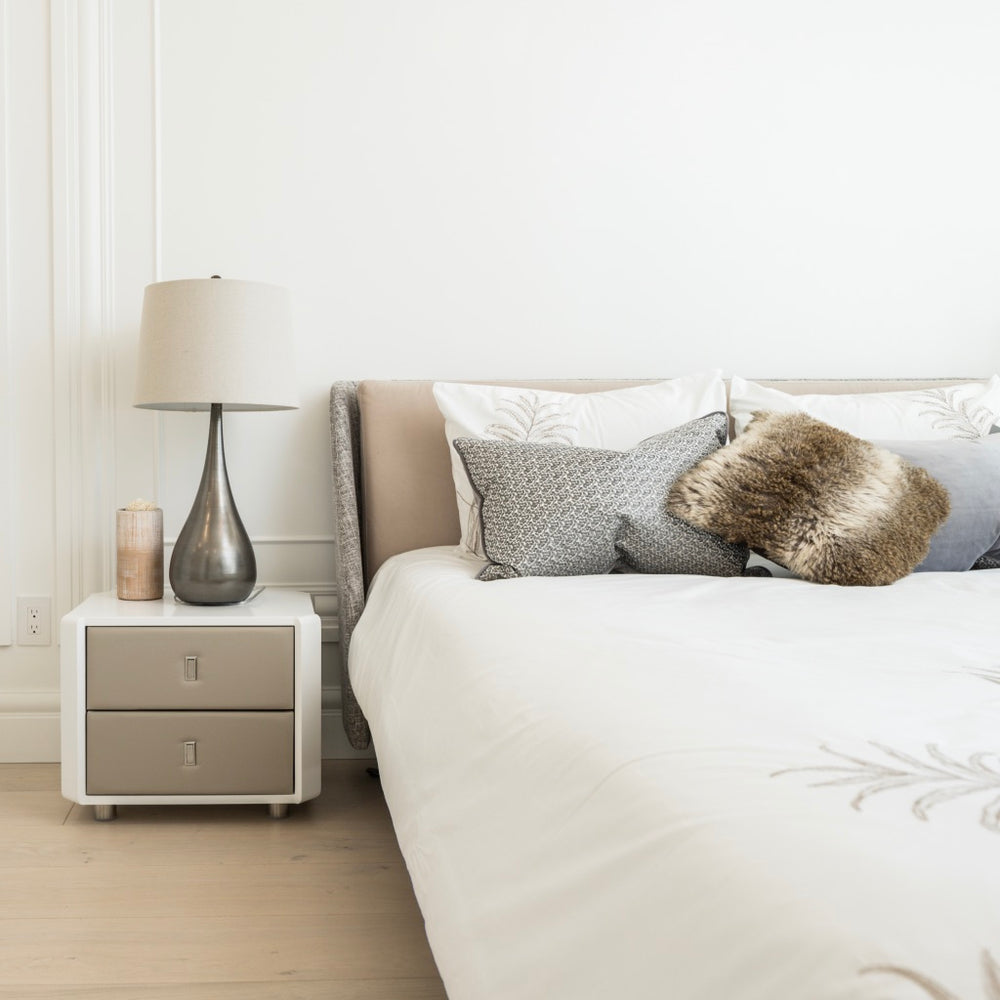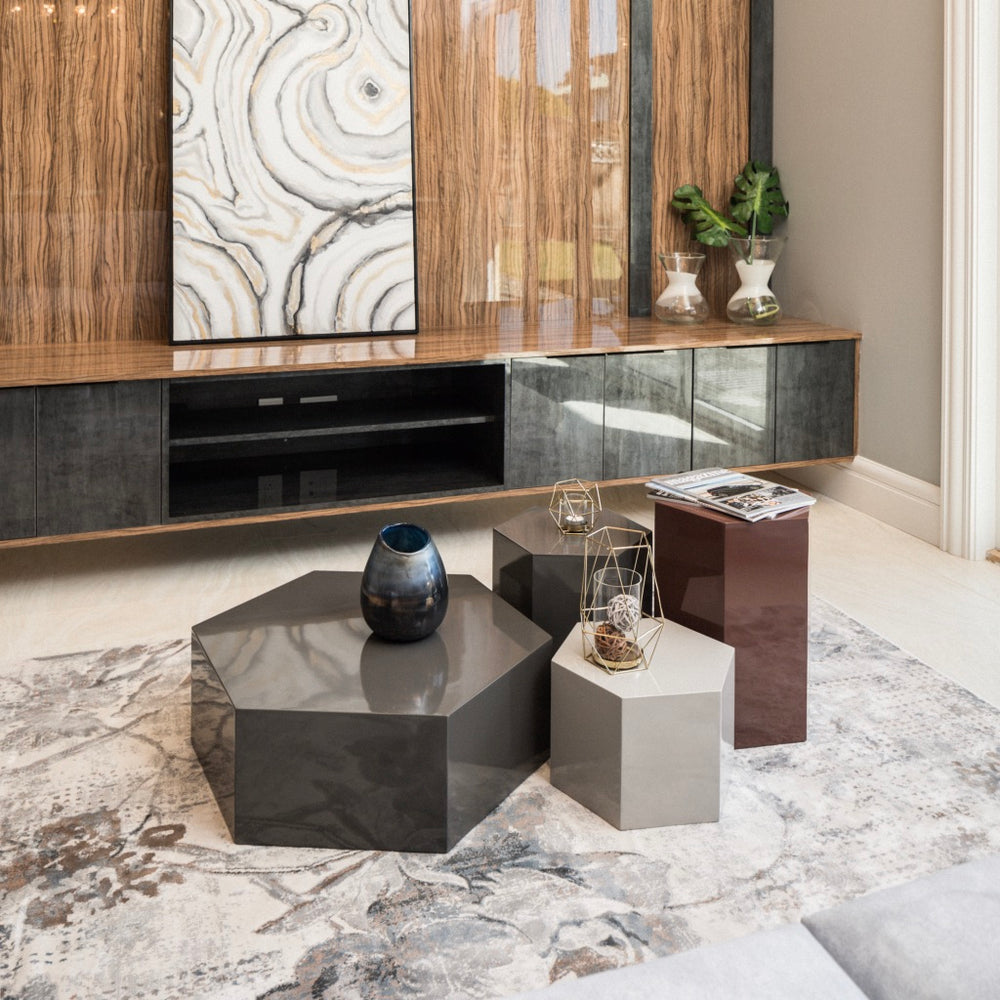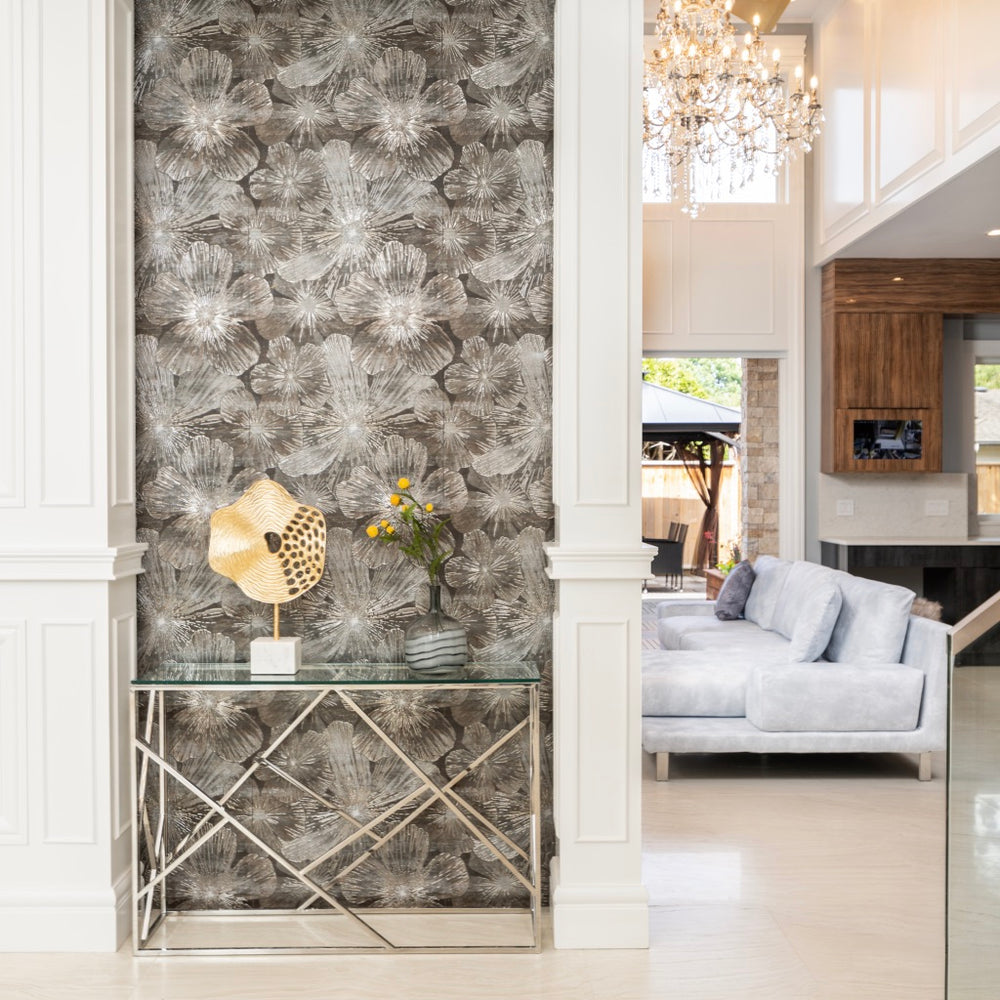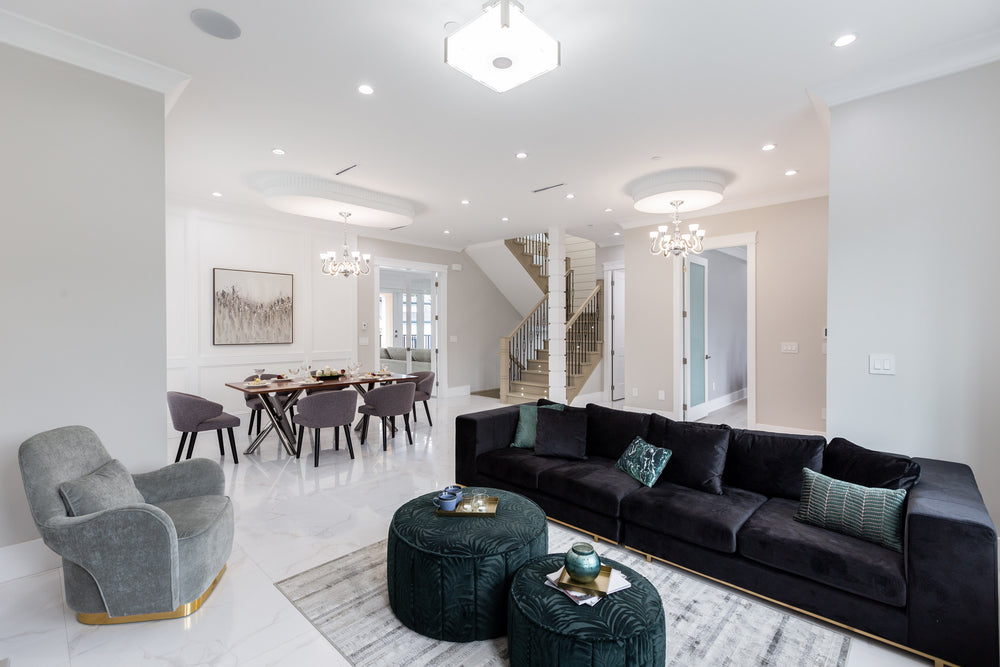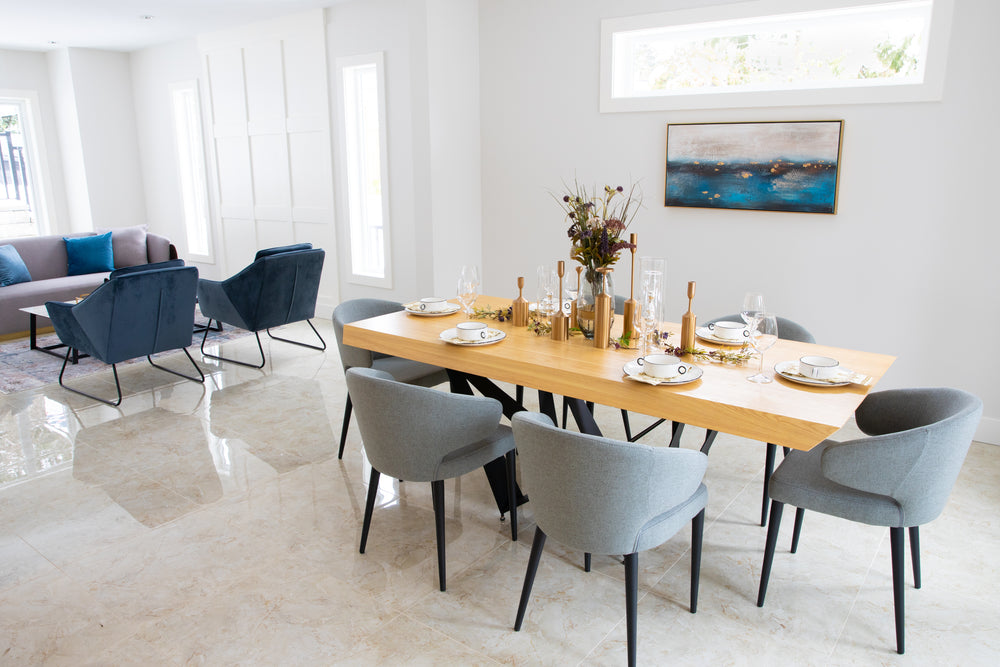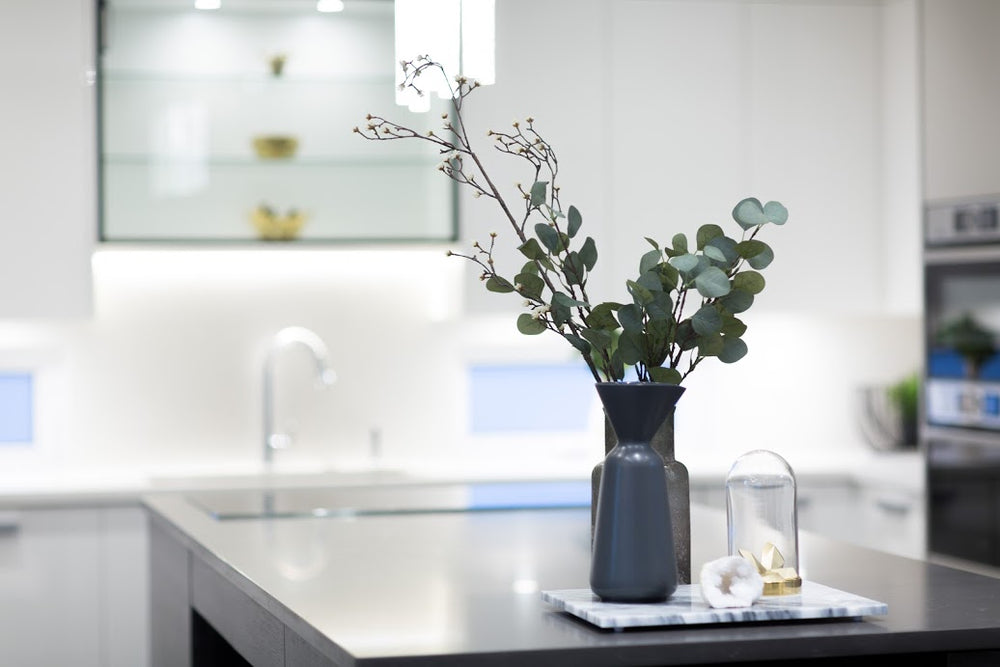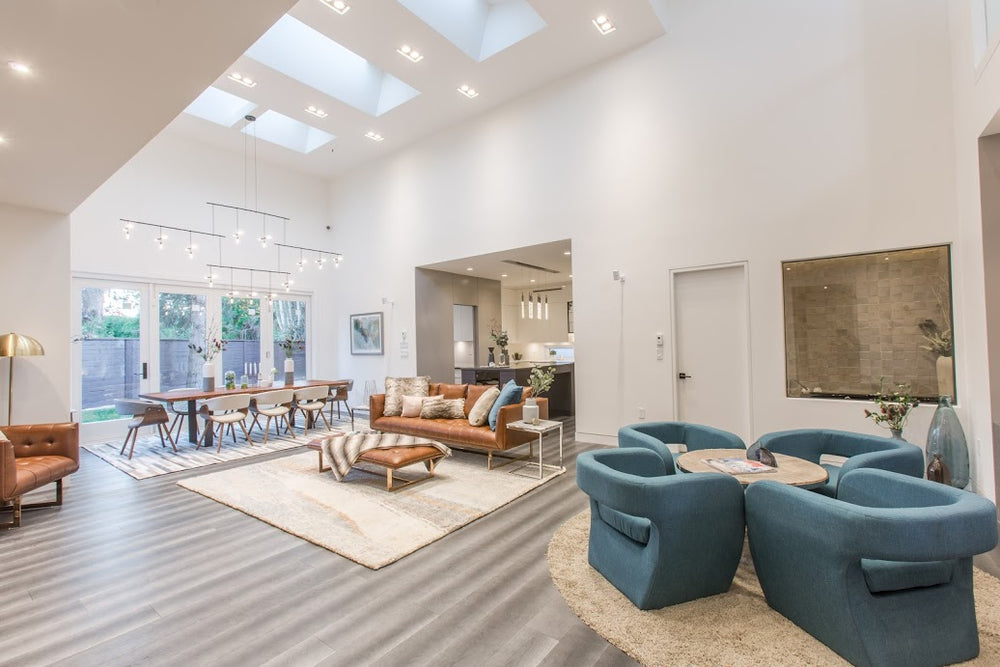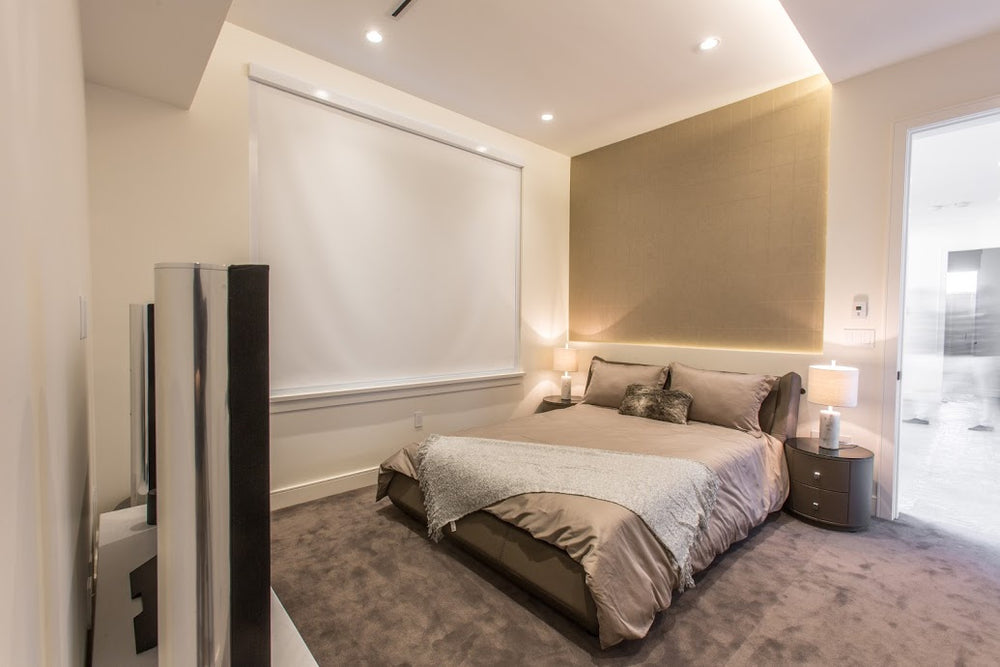 Service
For clients in Greater Vancouver, BC, Canada, we offer listed services:
Personal Home Furnishing and Styling:

Whether it's for decorating a new home or elevating an old home, we are here to help. 

Our professional team is specialized in creating a customized personal package just for you. Our service includes space planning, furnishing, decorating, styling and installation.
Our professional team is dedicated to provide the best staging service to achieve the best possible result for homeowners, real estate agents and builders/developers.
We work closely with clients, offer professional recommendations and guidance, solve problems, and handle all details so that your property is turned into a showpiece and presented at its maximized potential.

 
Please don't hesitate to contact us for a free estimate.